Welcome to the Working Bikes Hard-To-Find web store ...
Here you will find a small selection of unique bikes, parts and accessories. This site shows only a sampling of what is available in our retail shop. Your purchases support our mission and will continue to allow us to put bicycles into the hands of those who need them.
Thank you for supporting us, please visit our brick & mortar store and warehouse at 24th Place and Western Avenue in the Pilsen neighborhood of Chicago's south side.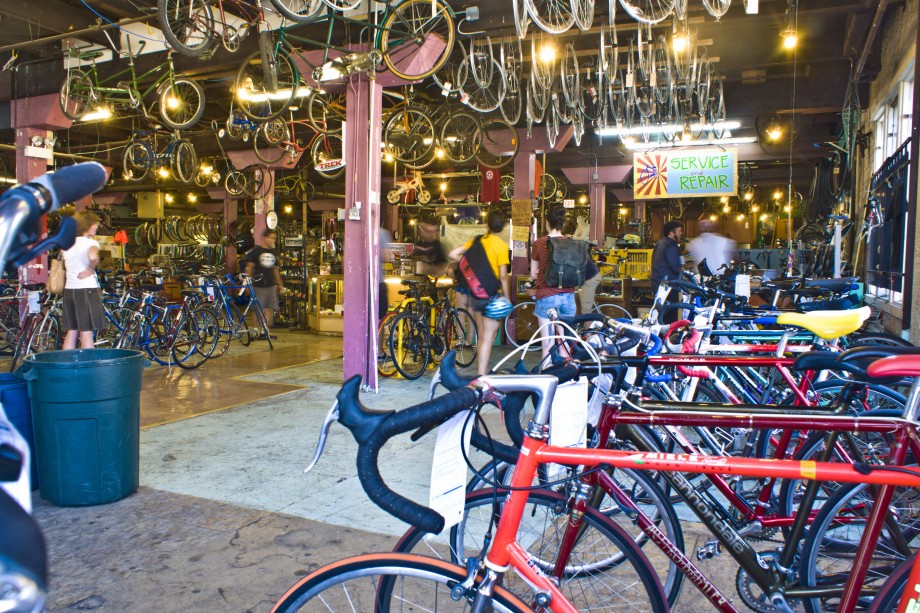 Visit our web-site at www.WorkingBikes.org
Click here for a map and directions to our storefront